inside your living spaces
colour combinations
Whatever your wish for the decor of your living spaces, be it warm and welcoming, daring, trendy or sober—our colours are at your command.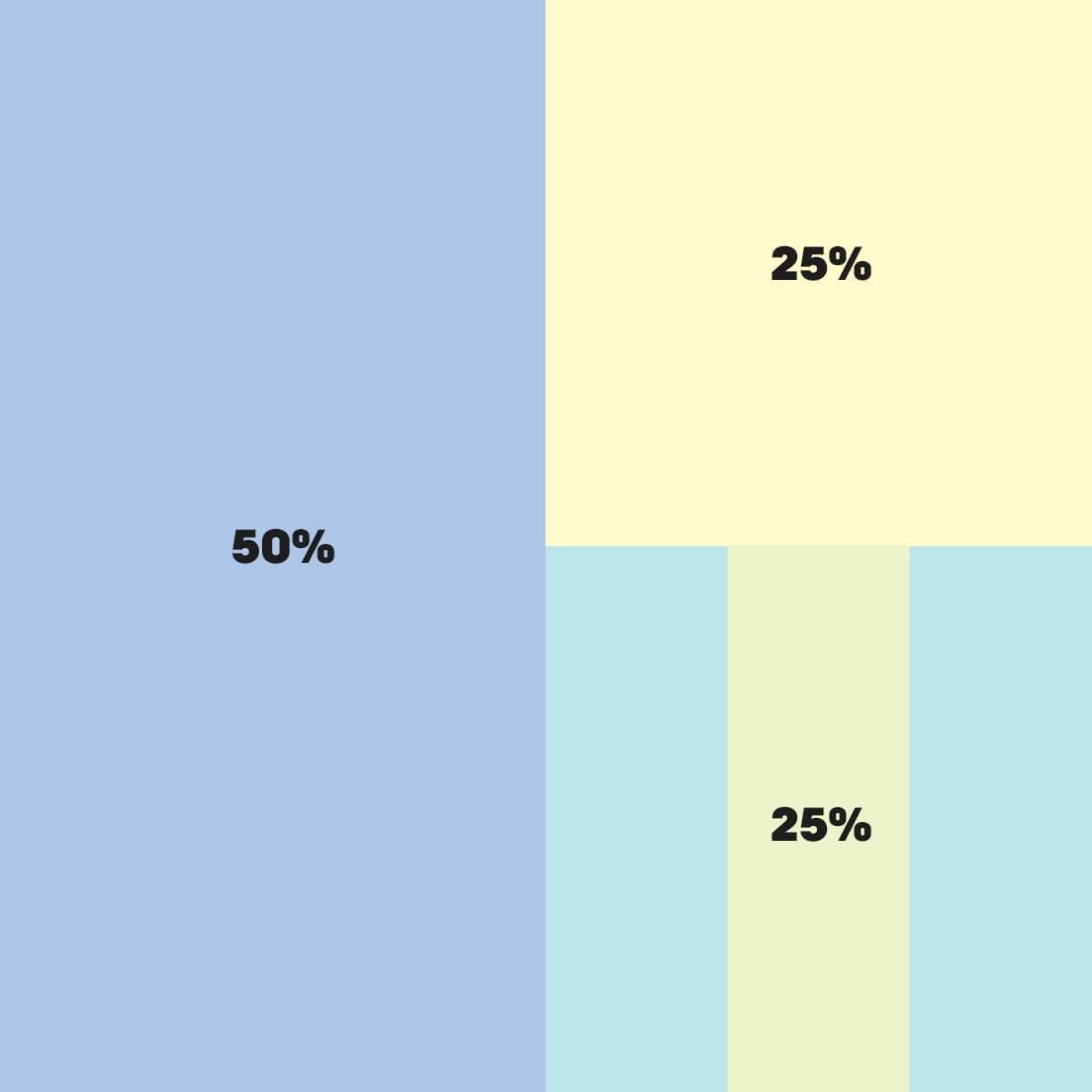 However, choosing colours is not enough to ascertain an aesthetic result. You should also take into account how best they mix and match, which ones contrast or complement one another effectively. The right colour combination is as important as the right colour choice. There are several ways of going about colour combination. For example, from your main colour, you can derive an assortment of gradients that will ensure an elegant overall harmony. You can also go for complementary colours which will enhance one another or else, have your pick of visually stimulating contrasting colours. When you plan your colour combination, be daring! You can play with gradients of different colours. For example, choose 3 colours. For the first colour, select a light gradient; for the second go for a mid-tone and for the third choose a stronger gradient. This will altogether create balance and also structure volume effectively and beautifully.
dominant colour
The dominant colour sets the mood of the room and is that one which will make up 50% of the overall space, ideally.
accent colours
Accent colours are best left to accessories as they bring in visual diversity and focal points: flower pots, cushions, wall pictures, to name just a few. They are streaks of either contrasting colours or echoes of the dominant colour. The best is to compose about 25% of overall space from these colours.
enhancing colour
This can be on a wall panel, in the colour of the curtains or even on the floor and is chosen from the same nuance as the dominant colour to enhance it. It should occupy 25% of the overall space.
don't forget!
Long-lasting finishes start with flawless surfaces. You will find all it takes in terms of products and advice in our Surface Repair, Treatment & Preparation section. Perfect execution requires appropriate tools too—we provide professional equipment for one and all: check out our Paint Brushes, Rollers & Accessories section.
you might also want to read
now is the best time to shop with us online.
Shop from anywhere
Shop directly right from where you are using your PC or smartphone. We bring the showroom to you
Store pick up
Order with us and get notified when your order is ready to be collected
Benefit from our loyalty program
Shop online and benefit from the rewards of our loyalty program