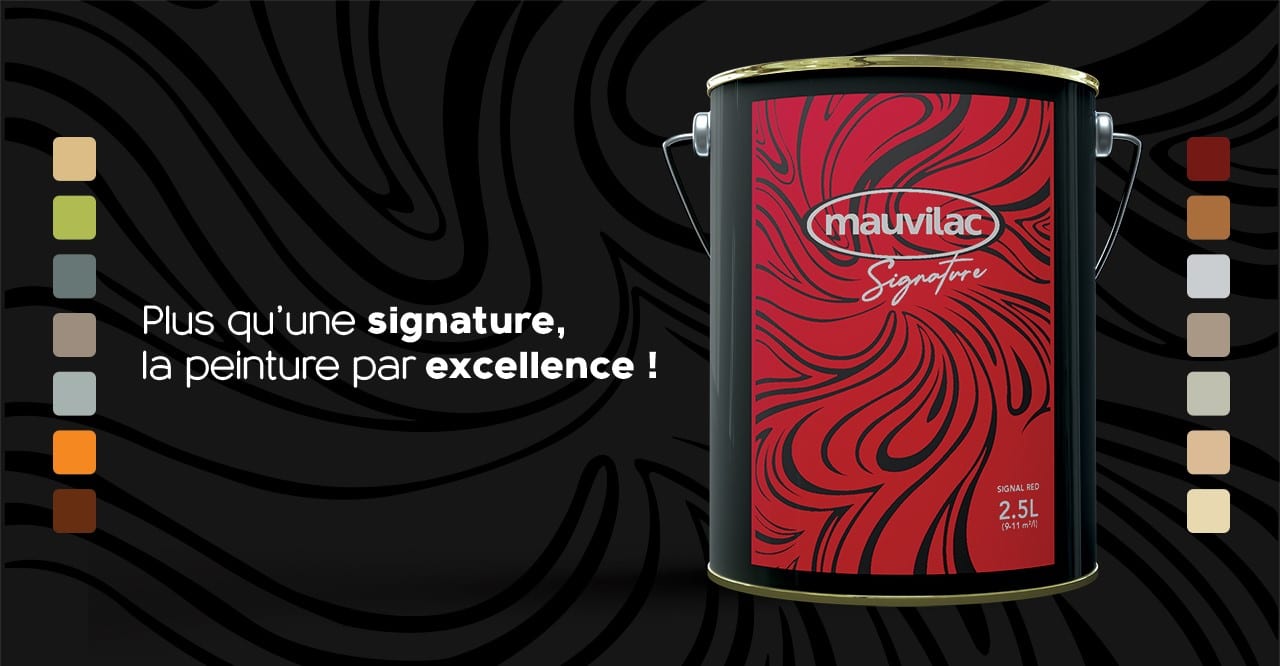 Shop from anywhere

Store pick up

Benefit from our loyalty program
for an enhanced shopping experience, log in to your mauvilac account.
colour therapy
It's a well-known fact: colours do have a direct impact on our mood. Many experts have demonstrated their capacity at influencing our mental and emotional reactions and physical state; as well as their positive therapeutic benefits.
colourvogue 2018
Colourvogue 2018 is a curated set of colour associations inspired by the PANTONEVIEW home+interiors 2018 guide. It proposes this year's trendy colours as well as their various combinations.
It's dawn and the tide is low. A soft light illuminates a pastel sky. Very discreet, in the cocoon of your interior, each colour also whispers and shapes itself to become the best match for its neighbour.
read