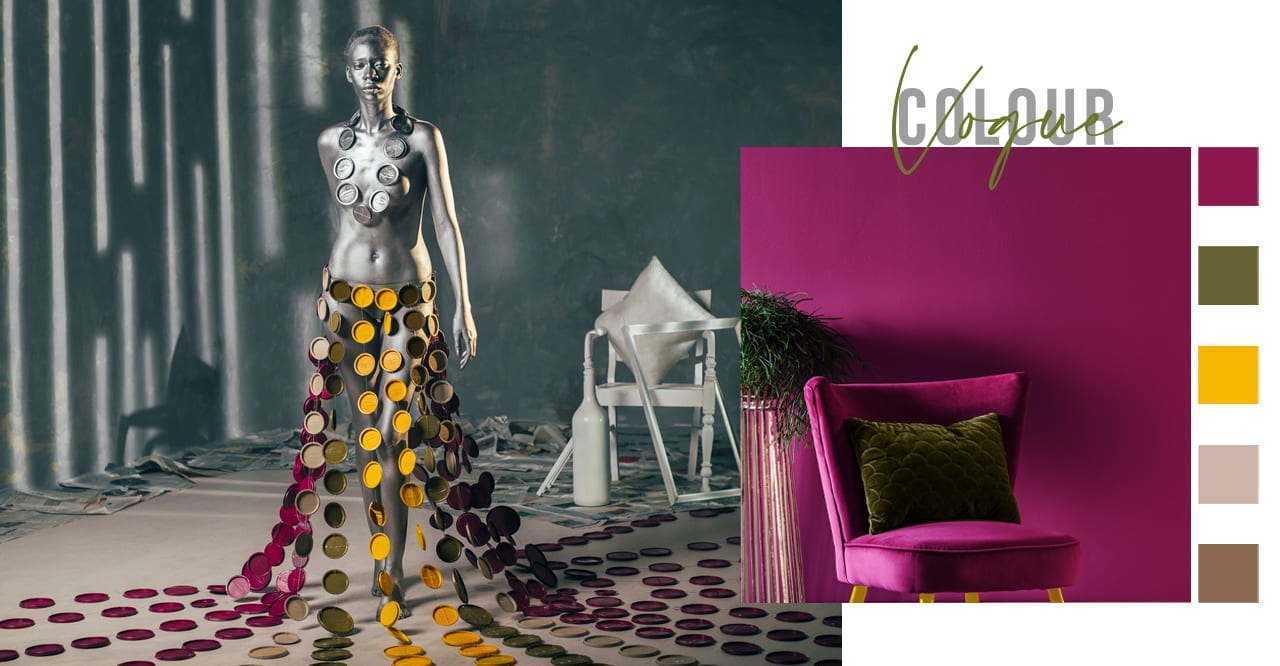 Shop from anywhere

Store pick up

Benefit from our loyalty program
for an enhanced shopping experience, log in to your mauvilac account.
colour therapy
It's a well-known fact: colours do have a direct impact on our mood. Many experts have demonstrated their capacity at influencing our mental and emotional reactions and physical state; as well as their positive therapeutic benefits.
colourvogue 2020
Rien dans ces pages ne cherche à dicter vos choix ou freiner votre inspiration : les couleurs tendance de cette année vous guideront seulement comme une boussole. Libre à vous d'imaginer, de laisser parler votre goût et vos préférences, bref, d'exprimer votre créativité.
Plus concrètement, n'oubliez pas que les harmonies proposées dépassent le cadre des murs et peuvent se retrouver selon votre fantaisie à travers les objets déco, tapis, coussins, tableaux…
Un seul mot d'ordre : voyez la vie en couleurs !
Se reposer ou s'endormir dans sa chambre à coucher,
en se laissant bercer par les teintes du lagon,
dans une atmosphère calme et apaisante,
et que revigore un rayon de soleil.
read
Palette chaleureuse mais douce
pour cette chambre d'enfant,
invitant à un voyage au pays des merveilles,
du rêve et de l'évasion, agrémenté de-ci de-là
par le scintillement de l'or.
read